You've been waiting for this; and now it is here!  ePrague's Official Sharp Choice Christmas List for 2018!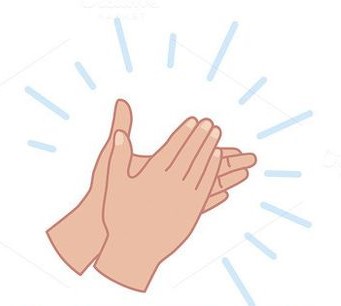 It was not difficult making our choices.  The models that made the list this season simply stood out on their own.  That being said, we hope this year's selection will help you make your "sharp choice" to gift to family and friends.  Whether you are looking for that "WOW" factor for the collector you know, something useful for one or several people on your list, bulk office gifts or stocking stuffers, this list beats them all on what is hot and on trend in the knife world.
The Small Things Count  – Stocking Stuffers

There is nothing like waking up to that warm cup of coffee on a crisp winter morning surrounded by family and fishing goodies out of a sock.  Let's face it, no matter how old you get, it's a highlight.  Now there are many things that fit inside of that stocking, but getting a knife or tool always holds this pleasant surprise for the recipient, who immediately begins to mentally put that knife to good use.  You will hear reactions like, "I havn't had a pocket knife for years," or "Great! I needed one in my (car or purse)."  For the youngest set, you can begin their first collection here, with a stocking knife each year.  Luckily knives are small and even a big collection takes up very little space.  Here are our tried-and-true stocking stuffers to bring a smile to any face:
[Best_Wordpress_Gallery id="2″ gal_title="Christmas 2018 Post"]
Money Clip Multi Tool – No one will pickpocket this man
Gentleman's Lobster Multi-Tool  – Engraveable and elegant!
Kershaw Bottle Opener, Multitool – Bottle opener, Screwdriver and Key Fob all in one
Buck Knives Bumper Sticker – A must for the Buck enthusiast, and we have several different designs!
Victorinox Swiss Army Lapel/Hat Pin – Because if you did not grow up with one, you are still growing up
Buck Knives Lapel Pins – Buck makes pins for nearly every popular knife. This makes it easy to "hint" at the main gift by slipping the matching pin into the stocking
Sheaths – You always need a sheath for knives big and small, in the tackle box, kitchen drawer, for scissors.  You just always need them.  Luckily our entire room-full of sheaths gives you plenty of options, and many fit in a stocking
MCUSTA Knife Display – Streamlined and competent.  This little piece is a sure pleaser for the knife collector We carry other models, but this one trips our trigger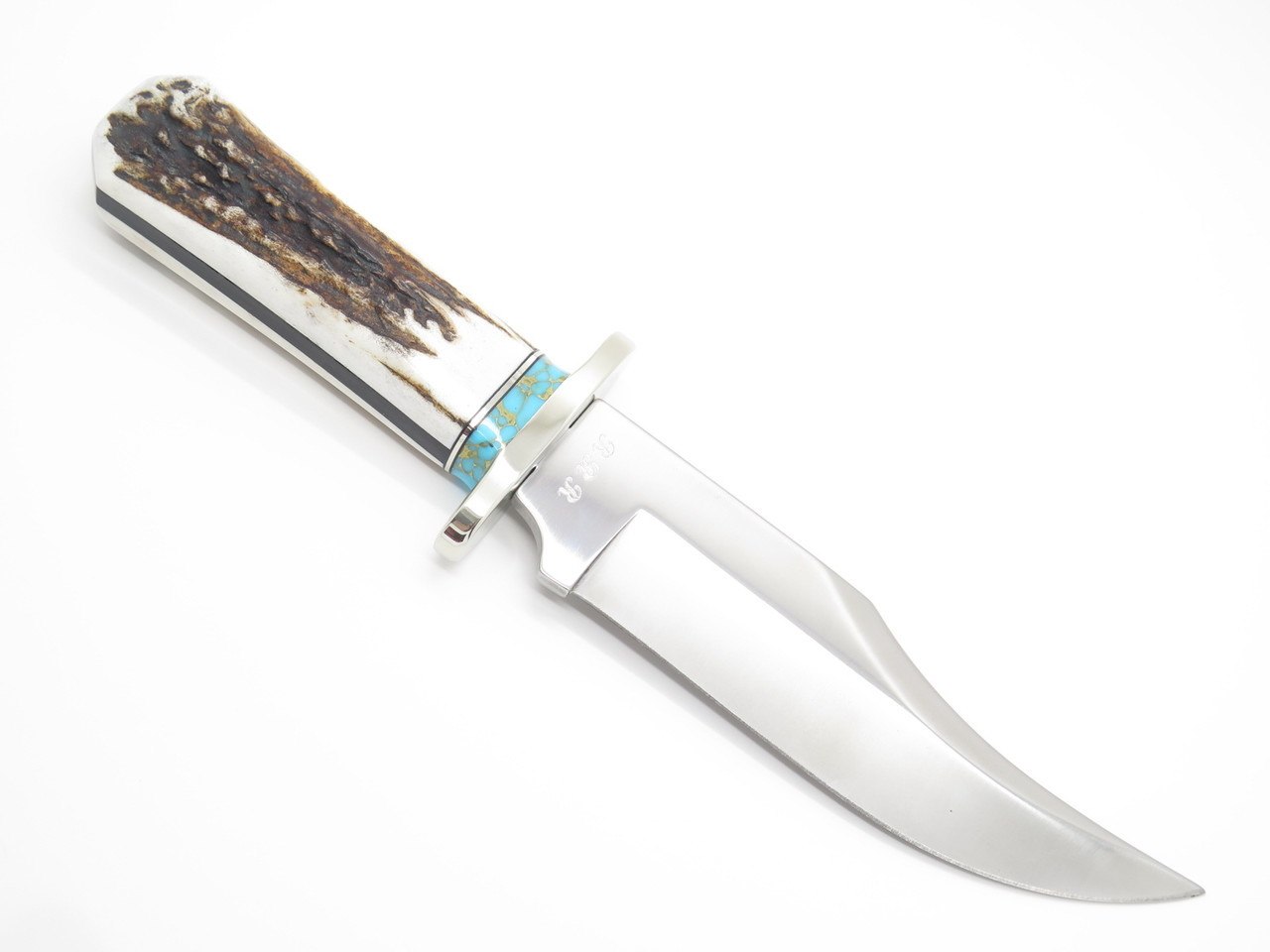 For the Collector – Knives to impress the most discerning taste
You know that person, and maybe you  are also that person.  There is a difference between standard and Damascus steel.  In fact, there is a difference in the various patters of Damascus steel. Or you might just want a premium steel. Not just any handle will do, it MUST be custom quality. Luckily, we have quite a few knives that match this criteria.
Please check out our custom and limited edition knives
For everyone on Your List – Knives for the things we do

Everyone says men are hard to shop for, but it needn't be that way!  For every personality, there is a knife to match.  On the other side, gifting a knife to a lady is not the first thing most people think of; and yet a knife is a lady's best friend in every way, be it the kitchen block, utility drawer, craft room, purse or car.  When a woman whips out a knife we say, "wow! she's prepared!"  Here are our 2018 top choices for a mid-range budget to complete that list of yours:
For the Trickster: Valor Balisong Butterfly 
For the Chef: Browse our expanding line of Kitchen Cutlery . We particularly love this Wasabi paring knife
For the Survivalist: This Coleman bowie will do the trick!
For the Hunter: You'll want a few Kai 1017 hunting knives yourself, useful for birds, paring, fish and bigger game, too!
For the Lady: Pretty and compact for purse or pocket; a great gag or thoughtful for concealed protection, too – The Parker Frost Lip Stick tops our list for a gift that any gal will flip over!
The First-Time Knifeowner: Make his or her Christmas one to remember with a trapper or pen knife for the young hand.  We especially recommend this Buck Solo as your son or daughter's "First Knife"
Your friends and family will think you are pretty sharp!